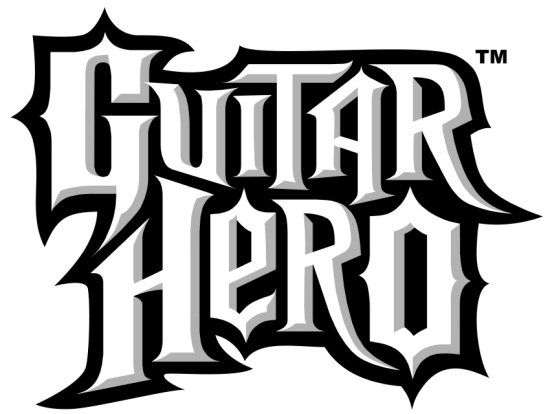 The very popular multi-platform game Guitar Hero has been axed by it's publishers Activision Blizzard. The makers of the very big Franchises like Call of Duty and World of Warcraft announced that they are ditching the Guitar hero franchise because "The music-themed video games have faded out".
During this announcement they said they were also cutting around 500 people from the workforce. Activision Blizzard said that it's way to expensive to make new music games as the licensing of all the music and the cost to make a produce all the hardware (Guitars, Microphones, etc.) Although they will continue to support all other previous games of Guitar Hero.
The focus of this cut was to to put more work towards the Call of Duty franchise. This gives them a lot more money to create better than before Call of Duty games.